5 Questions to Ask Yourself Before You Buy a New Car
Purchasing a new car is a significant financial decision that can have a lasting impact on your daily life. With so many options available in the market, it's important to approach this decision with careful consideration. To ensure that you make the right choice for your needs and budget, here are five crucial questions to ask yourself before you buy a new car:
---
What Is My Budget?
Setting a clear budget is the first step in the car-buying process. Consider not just the sticker price of the vehicle, but also the associated costs such as taxes, insurance, registration fees, and potential financing interest. It's easy to get carried away by the allure of luxurious models, but a car that stretches your budget can lead to financial strain down the road. Be realistic about what you can afford both in terms of the purchase price and ongoing expenses.
---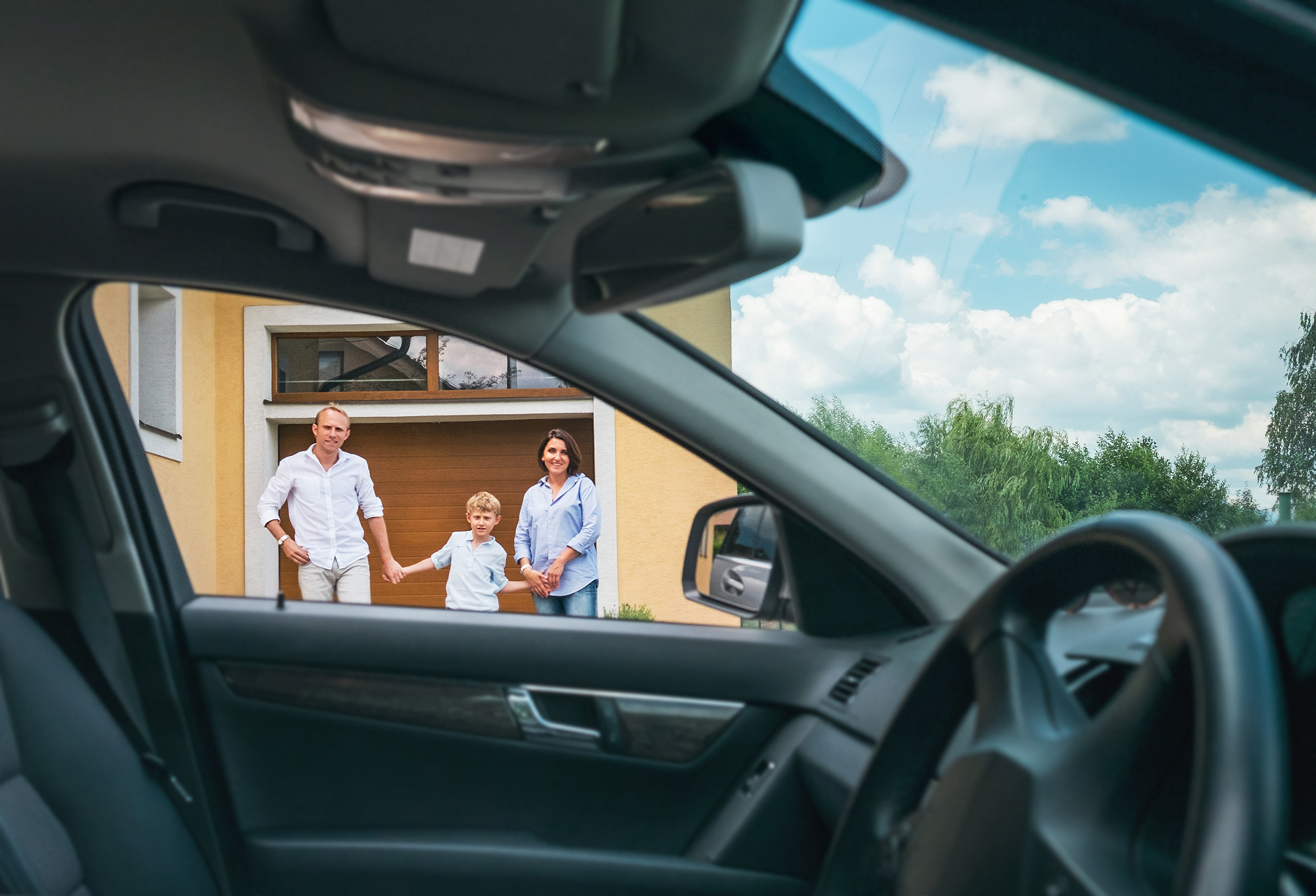 ---
What Are My Needs?
Understanding your needs is paramount when choosing a new car. Think about your daily commute, the number of passengers you typically carry, and the types of activities you engage in. If you have a family, a spacious SUV might be a better fit than a compact sedan. Similarly, if you mostly drive short distances, a fuel-efficient model could save you money in the long run. Make a list of must-have features and prioritize them based on your lifestyle.
---
Should I buy New or Used?
The decision between a new and used car depends on your budget and preferences. New cars offer the latest technology, warranties, and the satisfaction of being the first owner. On the other hand, used cars can be more budget-friendly and often come with lower insurance premiums. Assess the pros and cons of each option based on your financial situation and willingness to compromise on certain features.
What Are the Long-Term Costs?
Owning a car involves more than just the initial purchase price. Consider the long-term costs of ownership, including maintenance, fuel efficiency, and potential depreciation. Some cars might have higher upfront costs but lower maintenance expenses, while others could be more affordable initially but costlier to maintain. Research the reliability and maintenance history of the models you're interested in to get a clearer picture of their long-term costs.
---
---
How Will This Purchase Affect My Lifestyle?
Buying a new car can impact your daily life in various ways. For instance, if you're switching to an electric vehicle, you'll need to consider the availability of charging stations and the range of the vehicle. If you're upgrading to a larger vehicle, you might need to ensure that it fits in your garage or parking space. Additionally, think about how the new car will align with your personal values and aspirations.
In conclusion, purchasing a new car is a significant decision that warrants careful thought. By asking yourself these five key questions—about your budget, needs, preferences between new and used, long-term costs, and the impact on your lifestyle—you'll be better equipped to make an informed choice. Remember that a well-researched decision will not only serve your immediate needs but also contribute to your long-term satisfaction and financial well-being. Take your time, do your research, and ultimately choose a car that aligns with both your practical requirements and your dreams.
---
Vehicle Inquiry