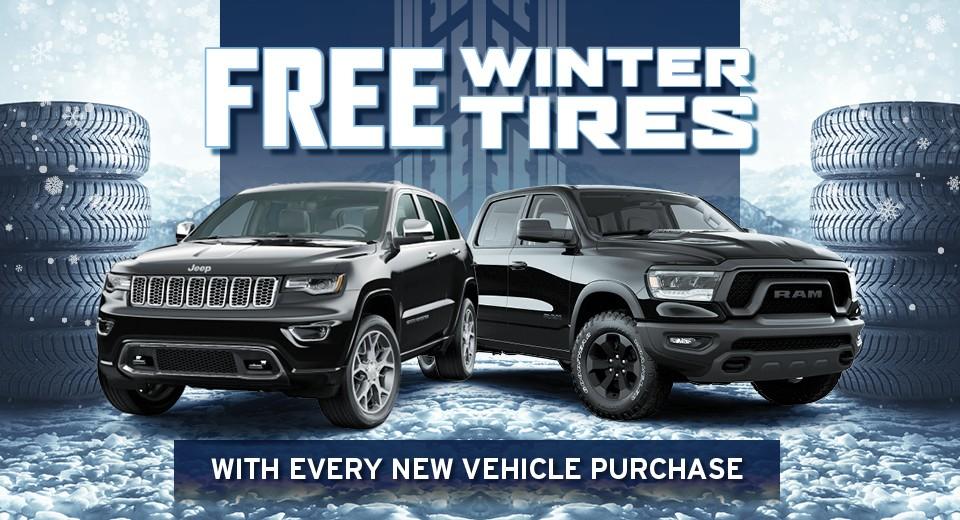 Designed for Winter
Specifically designed to perform in low temperatures and all the conditions that may come with it such as ice, snow and slush.
Tread For Winter
Single-directional tread patterns push snow away, Deeper treads than all-seasons and Special tire compounds to withstand extremely low temperatures.
Pressure Check
Make sure to check your tire pressure regularly. Tire pressure will decrease as temperatures decrease.
Money in The Bank
Depending on your insurance provider, winter tires could save you money on your insurance.
Replace Regularly
When the treads of your tire have worn to 6/32" it is time to replace them.
CLAIM YOUR FREE WINTER TIRES
Ask the Seller for a CARFAX Canada Report
What is a CARFAX Canada report?
CARFAX Canada provides comprehensive vehicle history reporting in Canada
What does CARFAX Canada tell you?
Whether or not the vehicle was in any reported accidents
Where the vehicle had been registered
Whether or not the vehicle is a U.S. vehicle and imported properly
Odometer records
and more…
Why ask for a CARFAX Canada report?
Without a vehicle history report, you really do not know the vehicle's past
Let a CARFAX Canada report help you make an informed purchase decision. Enter your email below to ask the seller to send you a CARFAX Canada report.